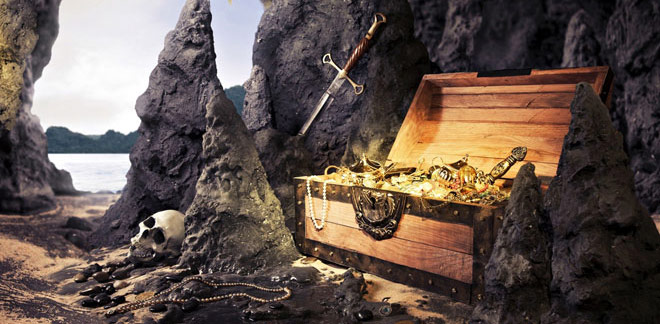 Yesterday, a merchant offering the rare heroic drops from Altar of Malice zones appeared on live servers. Players were quick to report how much was missing from this merchant and how high the prices were. It seems EQ2 Lead Designer Kander agrees, at least on the first part…
More rares coming. We missed an entire directory. Sorry all, we are really in full tilt for the expansion and things slipped by. More items soon.
and:
An update with lots more stuff, rare, bows, etc coming Thursday, September 17th.
Apologies everyone, we are marching forth with the expansion.