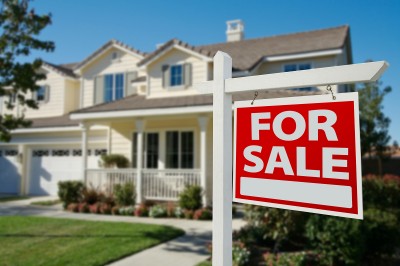 Looks like there will be a Cyber Monday sale after all.
Announcement posted by RadarX:
There has never been a better time to move on up to a new Prestige Home in EverQuest 2! Stop tripping over weapon racks and give your pets more room to roam in. Between now and Noon PT December 3rd, you can grab a house for 15% off!

Don't settle for a simple five room when you can own Personal Grotto! Head to the Marketplace and get yours while you can!
From Holly "Windstalker" Longdale's twitter:
Prestige Houses are 15% off until noon tomorrow PST! #EQ2

— Holly Longdale (@WindstalkerEQ2) December 2, 2013
The Marketplace section of EQ2U has been updated to reflect this sale.