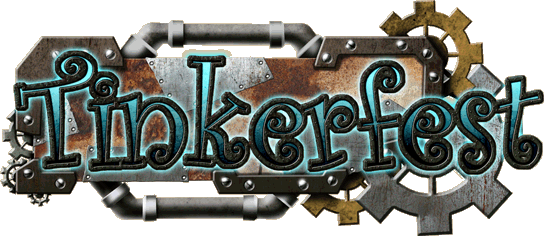 The cogs are oiled and the steam is rolling out—it's time for Tinkerfest celebrations! The event runs from 12:01am PT on July 21st through 11:59pm PT on August 3rd. This year features one new collection, new quest reward options for "We Can Rebuild", as well as more merchant items, Tinkering recipes, and Master Tinkerer blueprints. Previous quests will make their return along with the Aether races in Butcherblock, Great Divide, Lavastorm, and Tenebrous Tangle.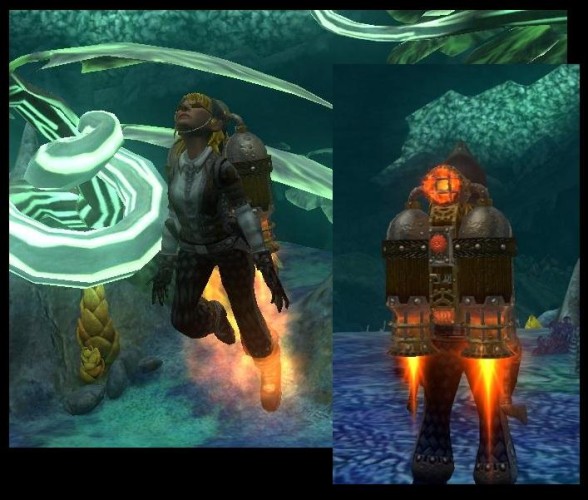 The new Tinkerfest Jump pack!
Niami has posted pictures of the new recipe and merchant items over on EQ2 Traders. The Stormhold TLE server will have a special Tinkerfest themed merchant, a celebrating tinkerer—as well as Shiny Tinkerfest Cog spawns—in Freeport, Qeynos, and Steamfont.
Too many alts? Get the Tinkerfest quest tracker! Print it out or copy it to your own Google Drive by going to the File menu and choosing "Make a copy…".