From EverQuest2.com: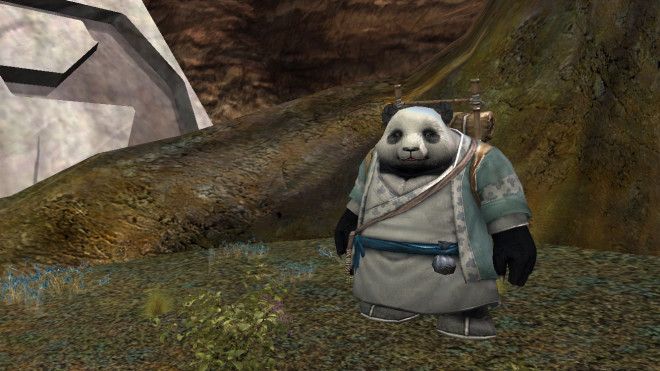 It's time for some summer fun! And what better way to countdown the end of summer than helping out the ambling tradesbear, Yun Zi, to earn yourself some weekly rewards from his trove of inherited treasures.

Maybe you've been away for a while and need a quick way to catch up to play with your friends or you need a bit of a boost so you can run those expert heroic zones, or perhaps your house is feeling a little stale and needs some redecorating? No matter what you need, Yun Zi has plenty of rewards to help you out!