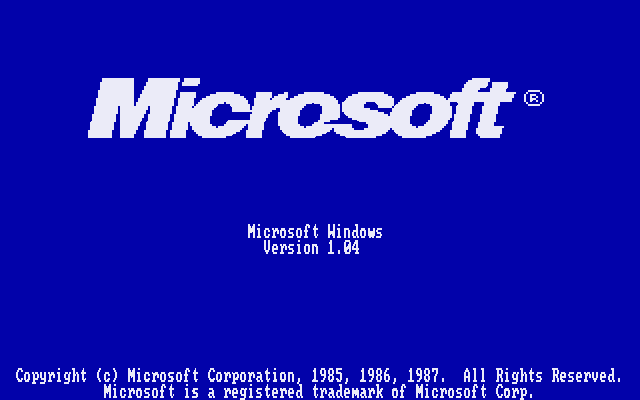 Players who are continuing to soldier on with end-of-life operating systems like Windows XP and Windows Vista have been struggling to use the in-game EverQuest II Marketplace, especially over this Black Friday / Cyber Monday weekend. EQ2 Developer Maevianiu has posted that he will shoehorn a fix in for these operating systems, although they will have some functions limited due to the lack of security offered by these versions of Windows:
 Vista is no longer supported, but I am working on a fix. Our next scheduled update is Thursday of next week so it should be out with that. In the meantime Vista and XP users will not be able to use the marketplace. Additionally, Vista and XP users will have limitations on what they can do in the marketplace due to security issues with those operating systems once the fix goes live.
For those players affected, they can still purchase the 25% discounted Daybreak Cash from the website. From Jamiss on the EQ2 Forums:
You can purchase Daybreak Cash from the shop at https://www.everquest2.com/shop.