We are now less than 4 weeks away from the launch of Kunark Ascending. EverQuest II's thirteenth expansion includes a sprawling new overland zone The Obulus Frontier.
From EverQuest2.com: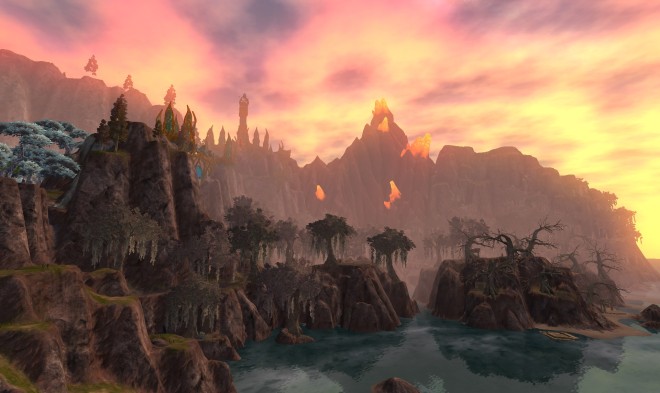 Not every adventure will have you awaken on a pirate ship bound for ports of unknown villainy, but in Kunark Ascending you will find yourself under Captain Zythox's hospitality. Your respite will be brief as you approach the Obulus Frontier.