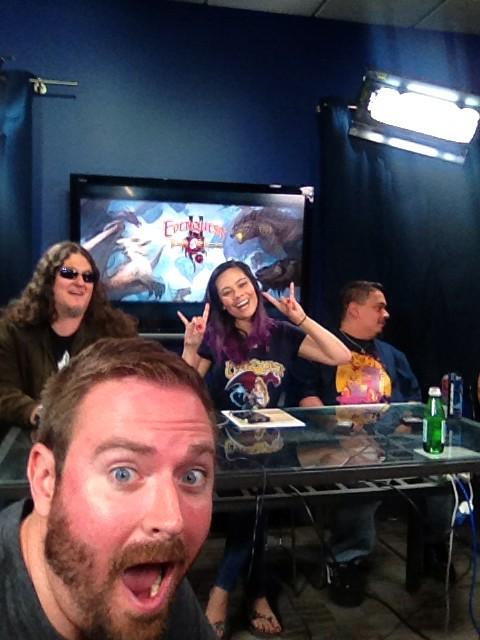 EQ2Wire will be liveblogging EQ2 Insider Episode #4, which as it turns out will be Maggie "Luperza" Krohn's last episode as she has taken a position at Curse.com. You can watch EverQuest II Insider #4 at Twitch right now.
This was a live blog of today's EQ2 Insider Episode #4.
Talking about SOE Live and how positive and fun it was.
Talking about updates later this year.
Kander encouraging people to play Altar of Malice beta as players will earn very nice rewards on Live for their efforts on Beta.
Nathan (Kaitheel) will be talking today about Altar of Malice Lore.
They'll be talking about Level Agnostic Dungeons today.
Grandmasters.
Nights of the Dead.
Kaitheel will be going over House Decorating Dev Picks.