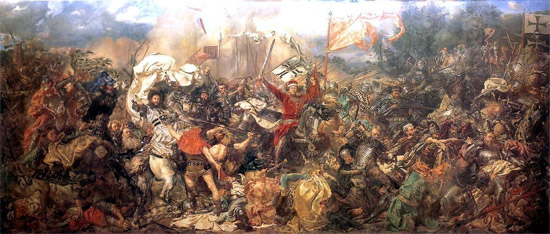 From EQ2 Lead Designer Kyle "Kander" Vallee on the EQ2 Forums:
Hello everyone,

I wanted to take a moment to tell you exactly what is going on with the TLE servers.

Itemization

We're done with global adjustments to Kingdom of Sky loot. We know that some items simply do not measure up, and we are absolutely fixing/adjusting these on a case by case basis as we find them (such as the Gnorble earring brought to our attention today).

In this time, we have done a thorough pass on Echoes of Faydwer loot to assure the progression is significantly better than KoS and to make sure raid loot is absolutely better than heroic, heroic is better than quest, etc.