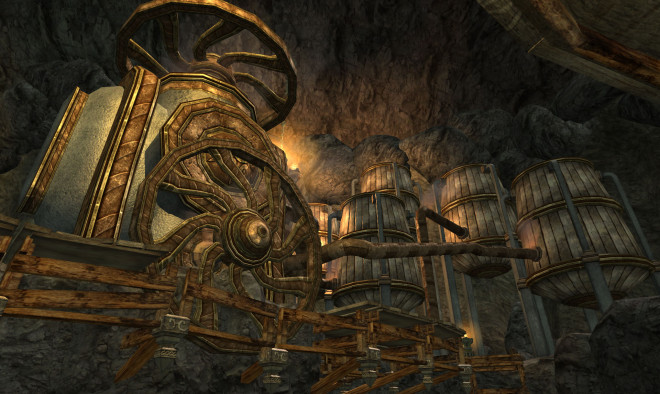 If you told me last November that nearly one third of Altar of Malice expansion purchasers would opt for the never discounted $89.99 Collector's Edition, I'd have suggested therapy or possibly drug treatment. If you read the comments here on EQ2Wire and on the official EQ2 forums when the pricing was announced, the universal response was howls of protest.  Yet to this day, the expansion not only continues to show good sales numbers, but fully one third spring for the Collector's Edition. Perhaps we ARE the vocal minority.
So with that background comes today's Marketing-driven blitz (yes on April Fool's Day for some reason) of how EverQuest II's content will be released going forward. First up, here are the Press sites that participated in Round Tables with the EQ2 team this week:
TL;DR Summary
Coming on April 28th, we will see a purchasable "Campaign" or what most people would call DLC/Adventure Pack for $15 ($13.50 for All Access)
The new DLC introduces a new instance called the "Far Seas Distillery", with 1 Solo, 1 Event Advanced Solo, 1 Heroic, 2 Event Heroics, and large Raid versions. The new zones have rare loot, collections, achievements, a new drunken monk mercenary, and a dropped Zeppelin flying mount.
We'll see another large Campaign this fall around the usual expansion release time. The content released throughout the year in these Campaigns will add up to what we might have traditionally seen in a yearly expansion.
Cross-Server Dungeon Finder is coming "later this summer".
New Deity Revamp this fall with purchasable AA abilities.
Level cap will remain 100 for the time being.