NOTE: This is a commentary piece by Morgan Feldon and is not intended to reflect the opinion of anyone else.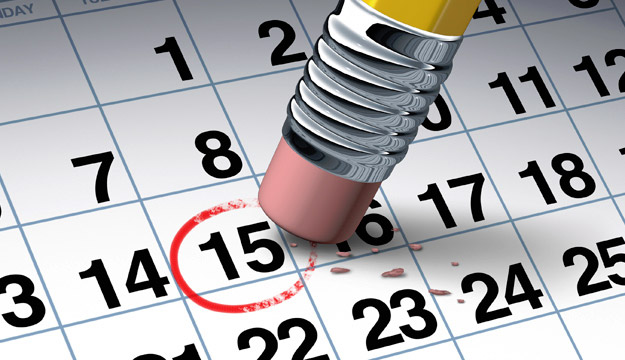 In recent years, it seems like there is a special day for just about everything.  Grandparents Day, Office Assistant day, Take Your Ferret to Work Day (ok maybe I made that one up), you get the point.  In that spirit, we'd like to declare September 15th as Justify Your Marketing Department Day.
The definition of insanity is trying the same thing over and over again and expecting different results. Yet despite a decade of numerous debacles which we have thoroughly chronicled on EQ2Wire, the SOE/Daybreak Marketing Dept seems to have once again shoehorned their way into the decision-making process for EverQuest II's next expansion and diminished any chance for pre-expansion hype, interviews, previews, commentary, etc.
Instead of an already overdue full reveal of the expansion as we were expecting today, it seems clear after reading today's EQ2 Producer's Letter that the EQ2 team have been asked to post a watered down teaser. The timetable seems to have been revised so that EverQuest II's twelfth expansion will be revealed and go on sale (pre-order) all on October 1st. As we've seen over the years, SOE/DGC Marketing's modus operandi is to punt until the last possible second and then hope Press sites will carry the flag and do all the promotion, never mind that this approach is less effective for established games like EverQuest II.
Marketing's all-hands-on-deck call for Press sites to talk about this spring's Rum Cellar Campaign yielded the usual suspects — Massively, MMORPG, and ZAM. These are sites that would write about EQ2 whether they got invited by SOE/DGC's finicky Marketing/PR departments or not. However this summer, with absolutely no involvement from Marketing, the introduction of a Drunder "prison server" to EQ2 attracted the attention of no less than 21 media and press sites.