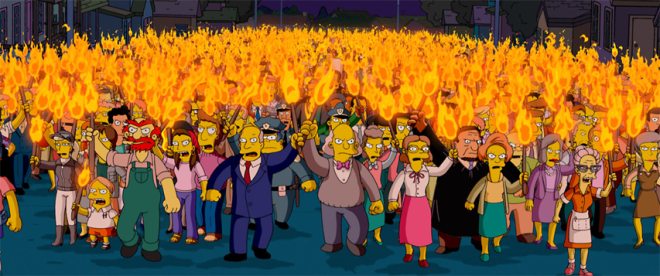 In my time covering EverQuest II, we've had three really great Community Managers — Christine "Kiara" Renzetti, Margaret "Luperza" Krohn, and Racheal "Afista" McKenny.
Yesterday as part of their Daily Grind column, MassivelyOP asked "What Makes a Really Great MMO Community Manager?"
When Funcom hired new community managers a few weeks ago, some readers questioned why we'd cover it. Big whoop, community managers are glorified retweeters, right? Yeah, not so much. A talented community manager can work a playerbase and keep everyone happy even in dark times. "Sinking, panicking games dump their CMs overboard first, not realizing their CMs are the best at bailing," I argued at the time. "Hiring good CMs is a good sign in a lot of ways."
Comments can sometimes be painful to read, but I found some interesting answers to the question posed…
Good communication and consistency. Don't lie to players and expect them to respect you after. Things change, we get that and though we might not like it we can accept it.
Keep your game community up to date with what's going on with the game and the company. Post replies to threads on the forums giving whatever bits of info you can (or even saying you have no info). Post threads of your own with important updates.