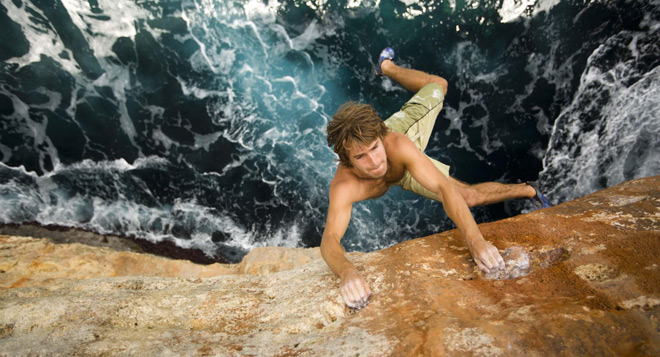 Challenge and depth are the spices that keep players coming back to EverQuest II despite the popularity of mass market MMOs like World of Warcraft, and the allure of expertly marketed glitzy new MMOs that are all appetizer and no entree.
However while Tears of Veeshan seemed to strike a good balance of difficulty and progression, the overwhelming feedback on the forums, in chat channels, and in my personal experience so far for Altar of Malice is that the EQ2 team overshot on difficulty and rarity.
I group 2-4 hours per week in a casual guild. We didn't just jump into the Tears of Veeshan group content on day one and clear it all. It took time to learn the scripts and earn the gear needed to progress. Dominion required a raid-geared tank and two healers for the longest time. Today, I still do not have fully gemmed Potent gear, let alone Overclocked gear or all the purple adornments and heroic gear I wanted out of Tears of Veeshan.