NOTE: No news specific to EverQuest II in this article…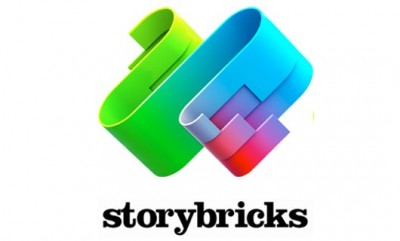 After trying to launch their own RPG on Kickstarter, Storybricks evolved into a middleware/tools developer for game studios such as Sony Online Entertainment. Chief among those tools was a powerful user-generated content system that would allow players to build dungeons, populate enemies, and then give those enemies behaviors, desires, and drives that would make a completely dynamic simulation that would be different every time.
For EverQuest Next, Dave Georgeson and John Smedley each talked about how expensive content design for MMORPGs is and how no company, no matter how well-funded, can keep up with the insatiable demand that players have for content. The silver bullet for this was apparently a partnership and licensing agreement with Storybricks. Instead of individually populating and scripting NPCs, giving them walking paths, adding specific quests, etc. Storybricks would allow players and designers alike to take a more high-level approach. A player-designer would establish an area that's hospitable to Orcs by laying out the terrain, plant life, animals, and other creature, and then Orcs would just show up of their own accord. And as players interacted with the content, they might scare those Orcs away and see them pickup and move to some other place. If there's one thing SOE seemed hell-bent on with EverQuest Next, it was putting a stake through the heart of static content.