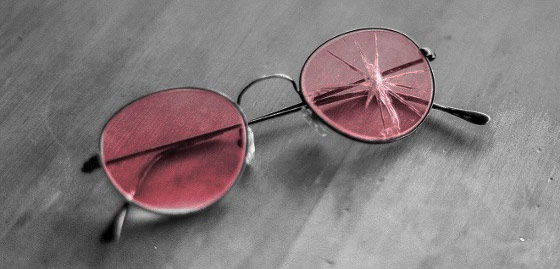 Defying predictions of an inevitable crunch, Gaming and Technology have continued to grow at an exponential rate over the last two decades. Profits from desktop, console, and mobile gaming have eclipsed Hollywood Film and Television revenue. Long-gestating VR/hologram technology has finally matured to a point where consumer hardware is just around the corner which will bring an entirely new paradigm for gaming in the next 5 to 10 years.
Since Ultima Online and EverQuest stormed onto the scene, subsequent Massively Multiplayer Online RPGs have in many ways evolved and in many others closely echoed the winning formula of big fish World of Warcraft. All have grown their content and systems to a level of complexity that has outstripped the ability of game publishers to maintain their own informational websites — the feature-light official EQ2Players site vs. our own EQ2U being but one example. Whether they like it or not, game publishers are dependent upon the Gaming Press sites, Fan Sites, and increasingly, Database-driven player resource sites to support their customers with news, writeups, guides, and more.
So it is with shock and disbelief that I must report that ZAM Network, LLC, purchased by China-based mobile gaming juggernaut Tencent Holdings in 2012, has chosen to institute substantial layoffs and eliminate the remote positions which have been the lifeblood of the company for over 10 years.