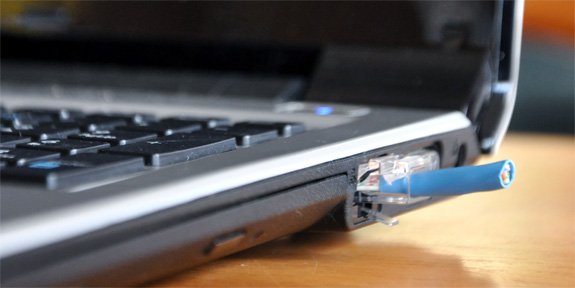 Update Mon Feb 6th @ 4:00pm PST:
According to a new tweet on @DaybreakGames, the login issues continue.
Update Mon Feb 6th @ 7:38am PST: Login problems continue for some Daybreak customers. Now, some players are reporting that their accounts, protected with Two-Factor Authentication that requires a code from a mobile phone or other device to login, are unable to login at all.
As players have been reporting in several threads:
and according to several twitter posts by Daybreak Games, the company is having issues with its Login Servers. This issue has been ongoing for at least two days, with some players having issues prior to that.
We are still investigating intermittent login issues that are affecting all of our titles. Thank you for the reports and your patience.

— Daybreak Games (@DaybreakGames) February 7, 2017